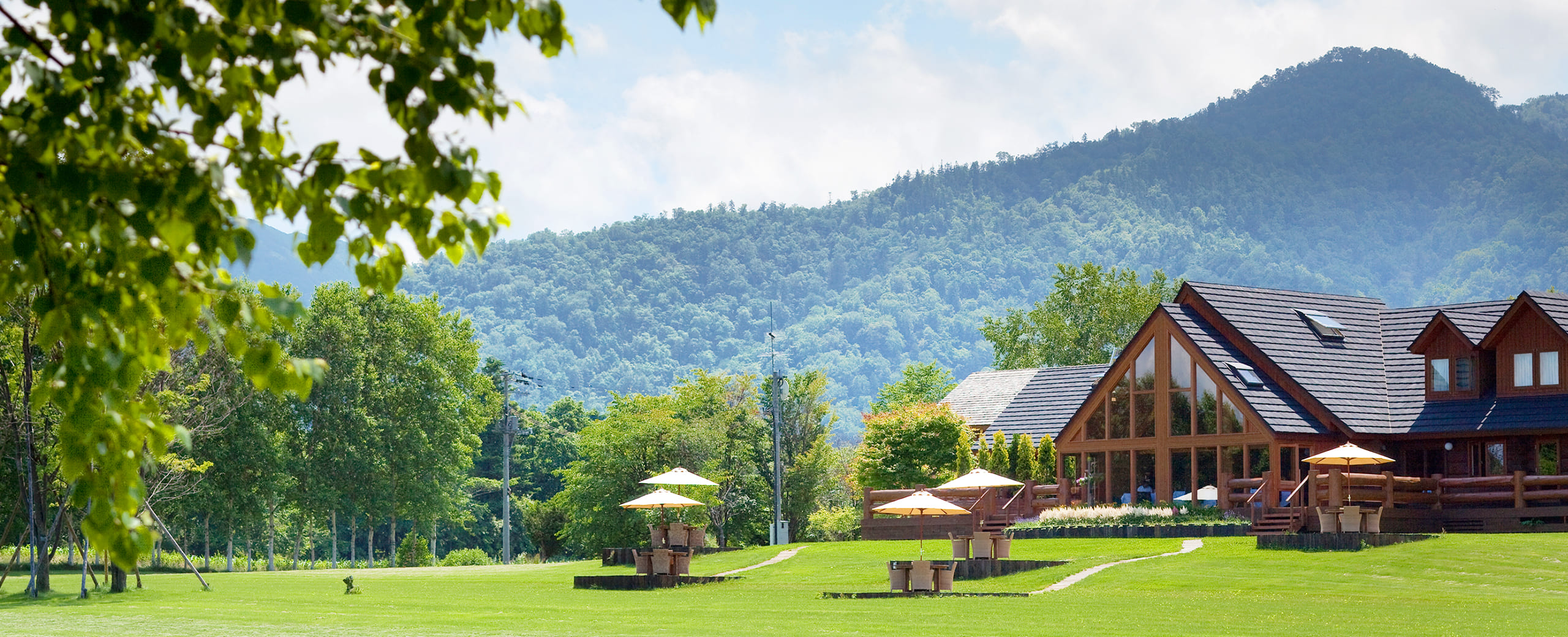 "昊=Sora" is one of the Japanese Kanji
that means a sky when the sun is
at its high point on any day.
The color of that sky is beautiful cobalt blue,
similar to the surface of Lake Kussharo.
A log house with skylights on the shores of
Lake Kussharo warmly welcomes guests.
Sora is an auberge in Eastern Hokkaido
that loves nature, loves food, and loves people,
like the sun shining in the "昊=Sora".